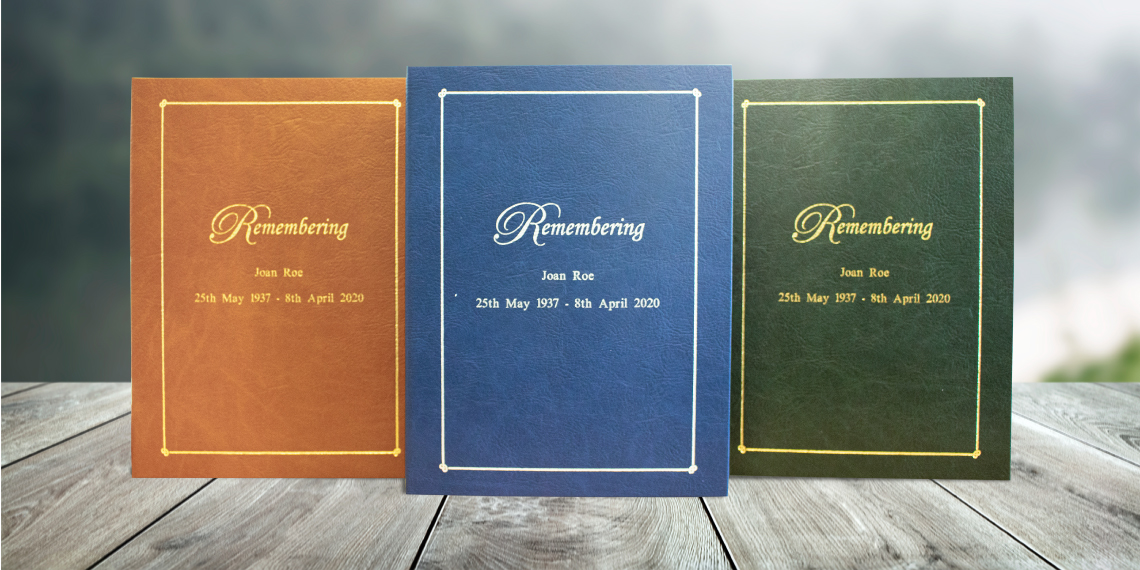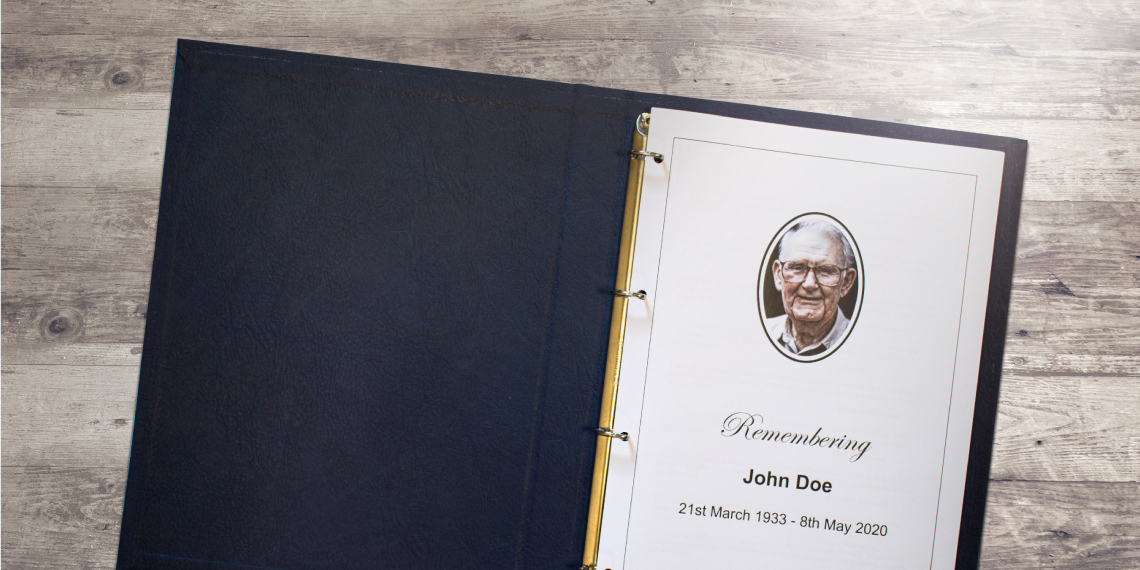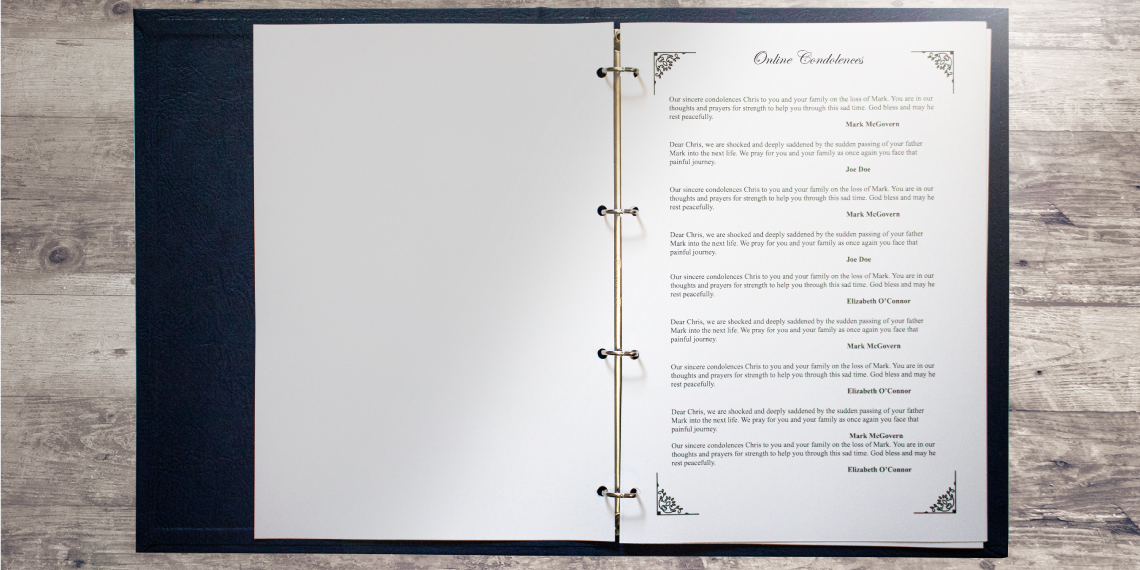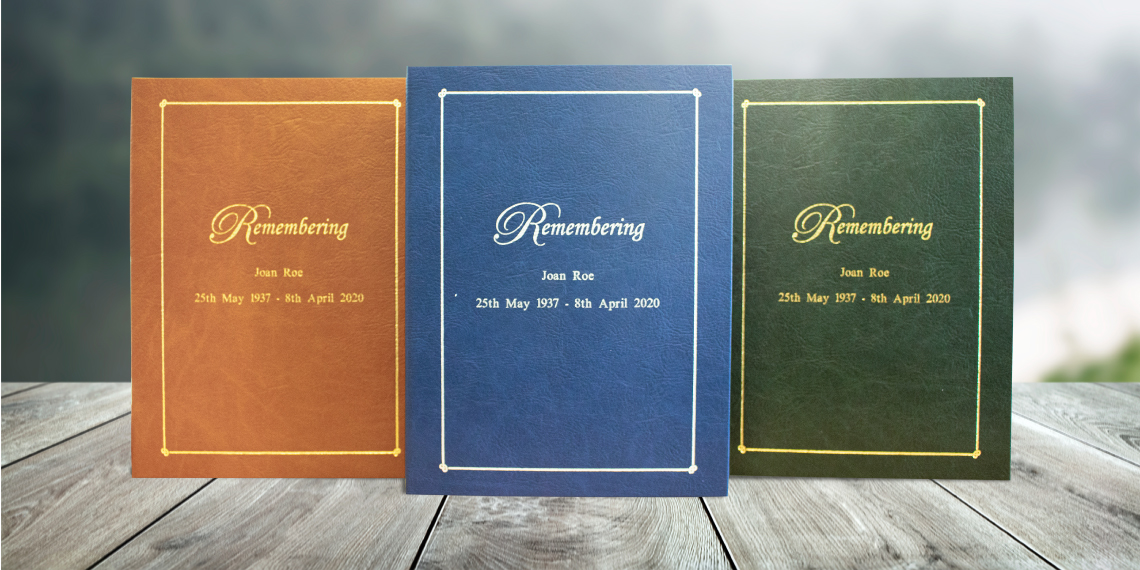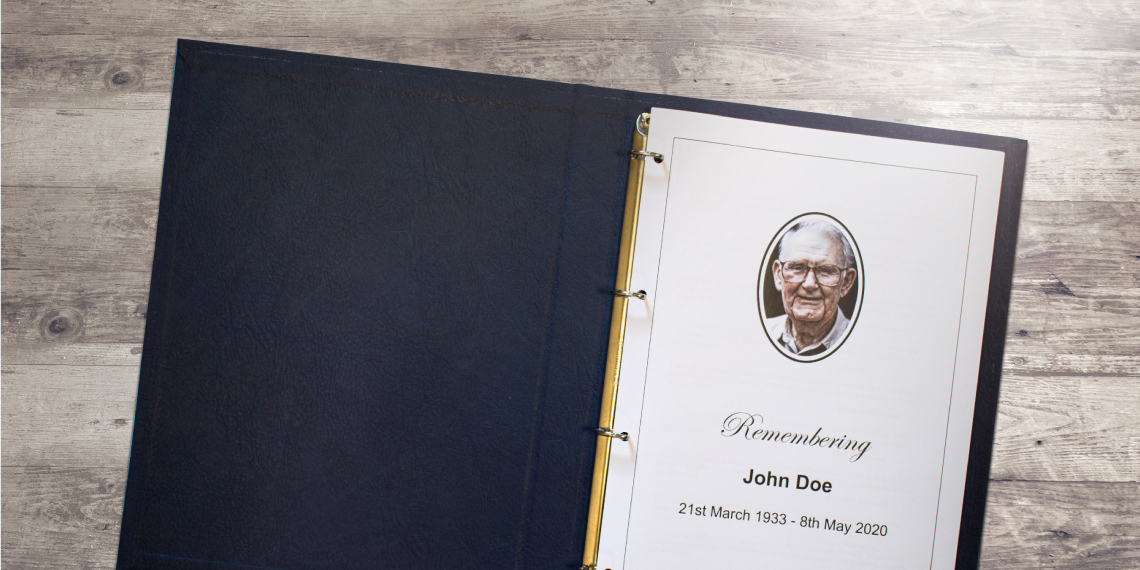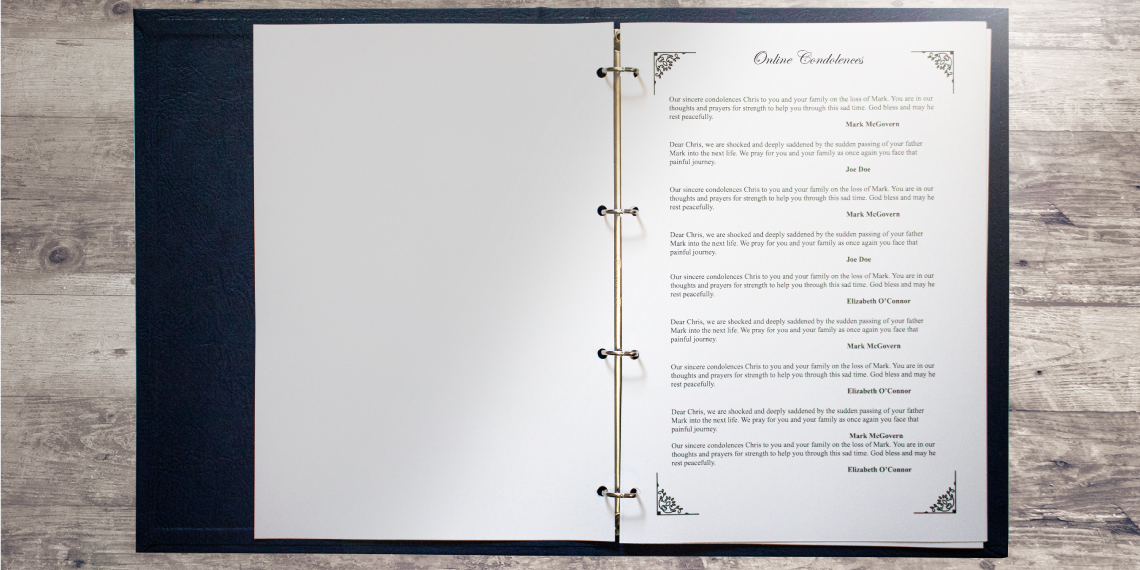 Remembrance Binders
bestseller
315mm x 240mm
3 colours
gold / silver foil
*Only available with "Remembering" header*
Our Elegant Commemorative Remembrance binders are an ideal memorial to your loved one.
Made in elegant leather cloth, gold / silver foiled, personalised name + dates, you can compile your online condolences, people who called and treasured memory sheets (12 sheets of each) into a timeless memorial.
Includes 20 blank sheets (for online Condolences)
An ideal gift for a friend, planning a family memorial.
Full design available!