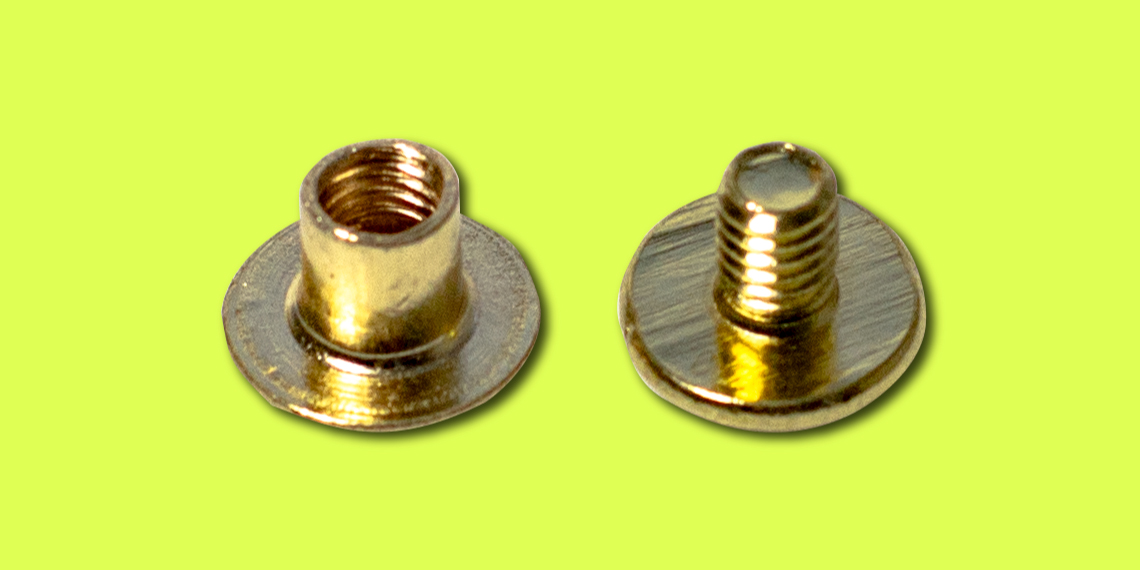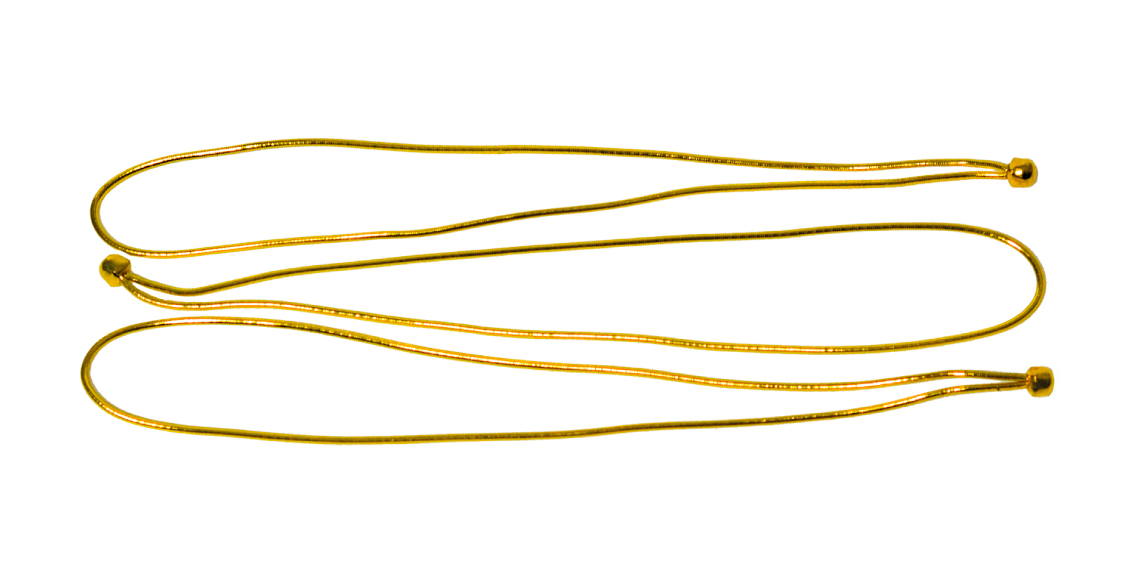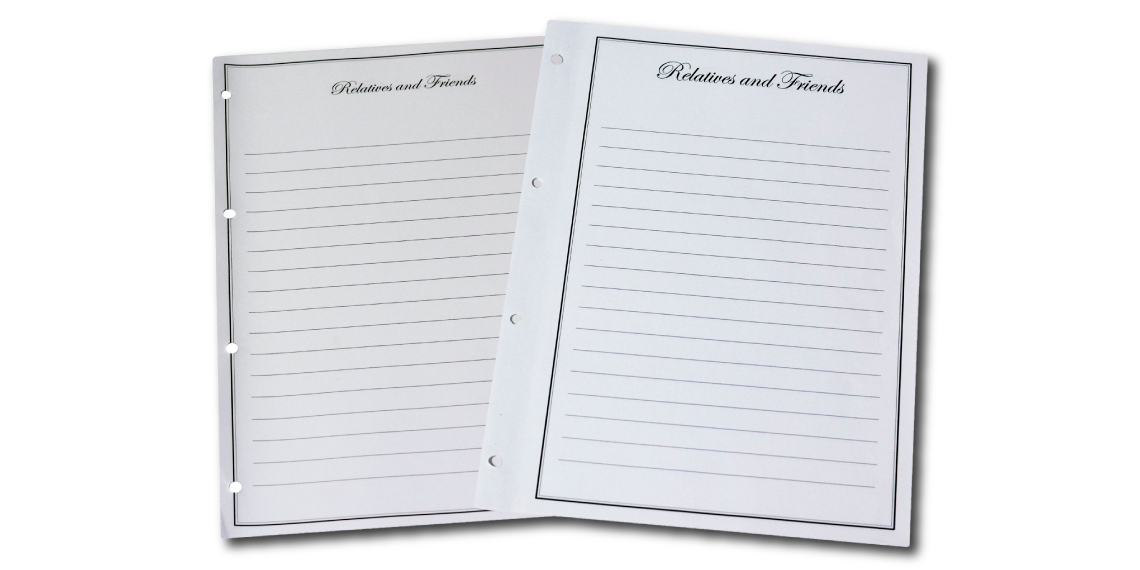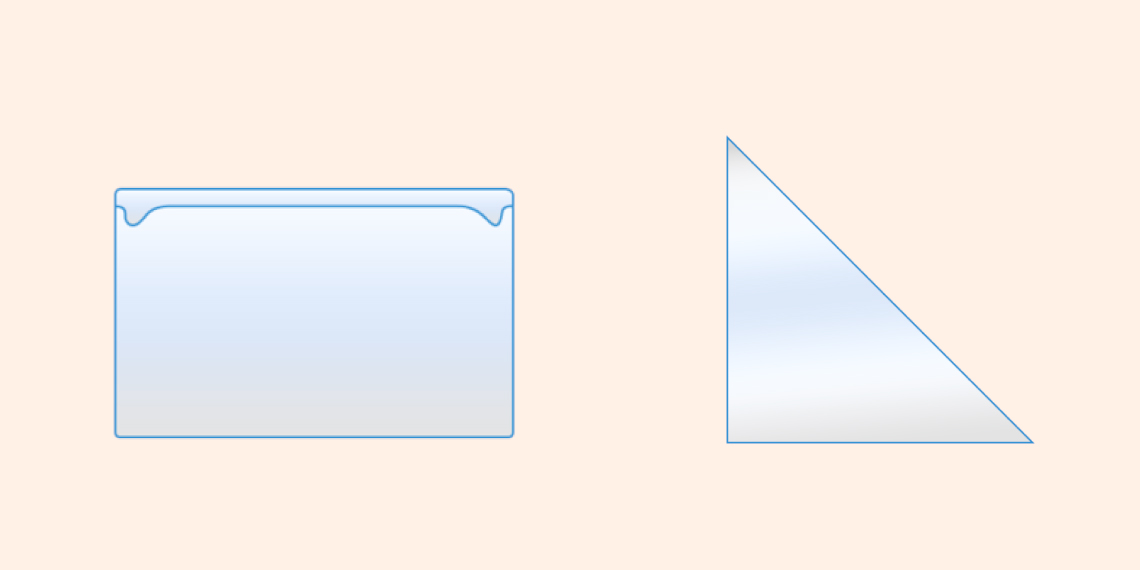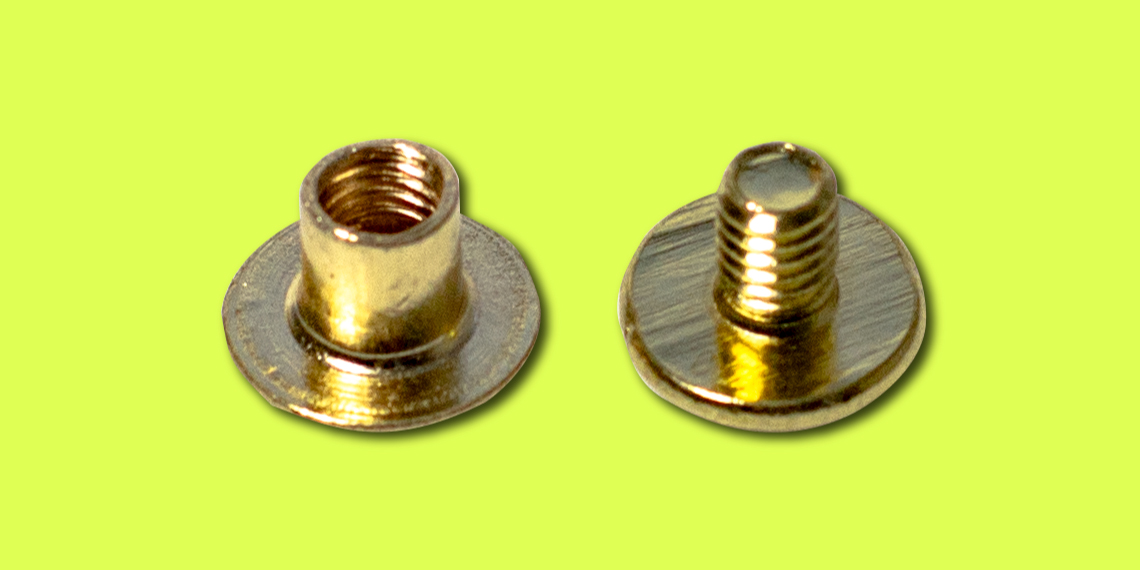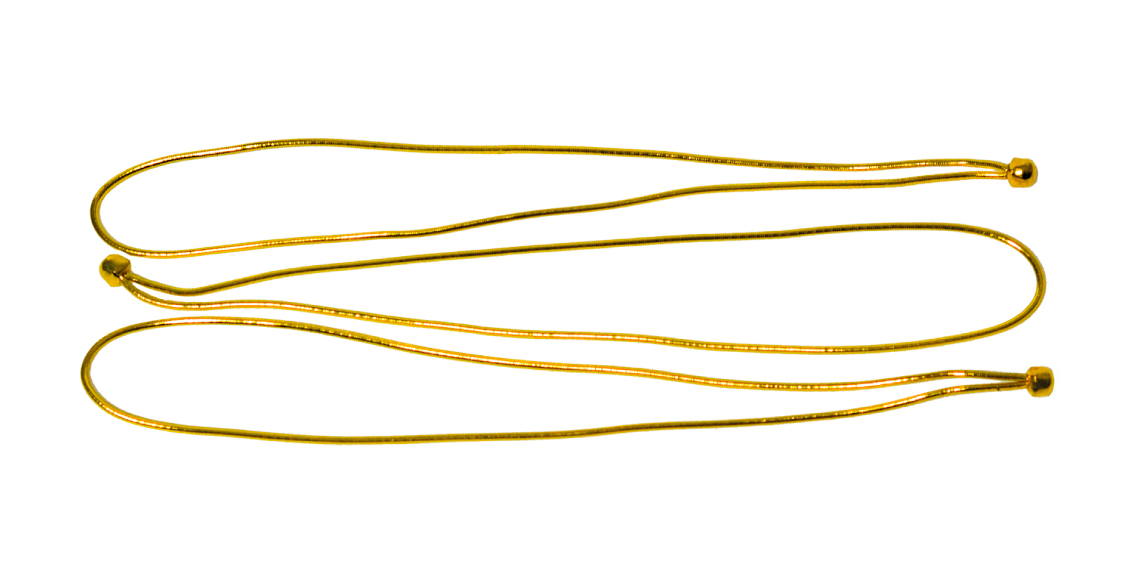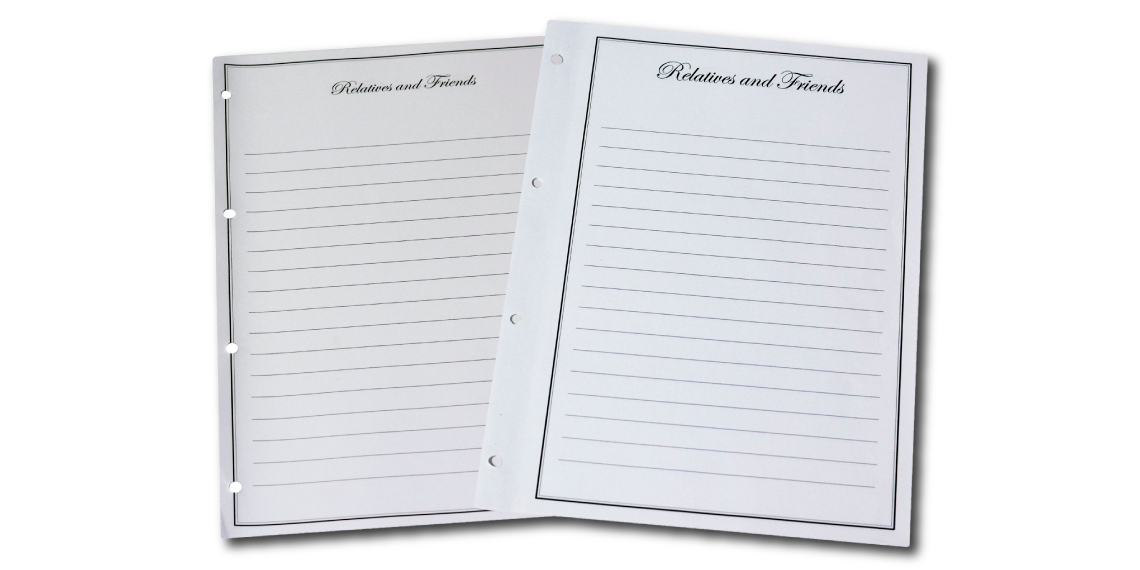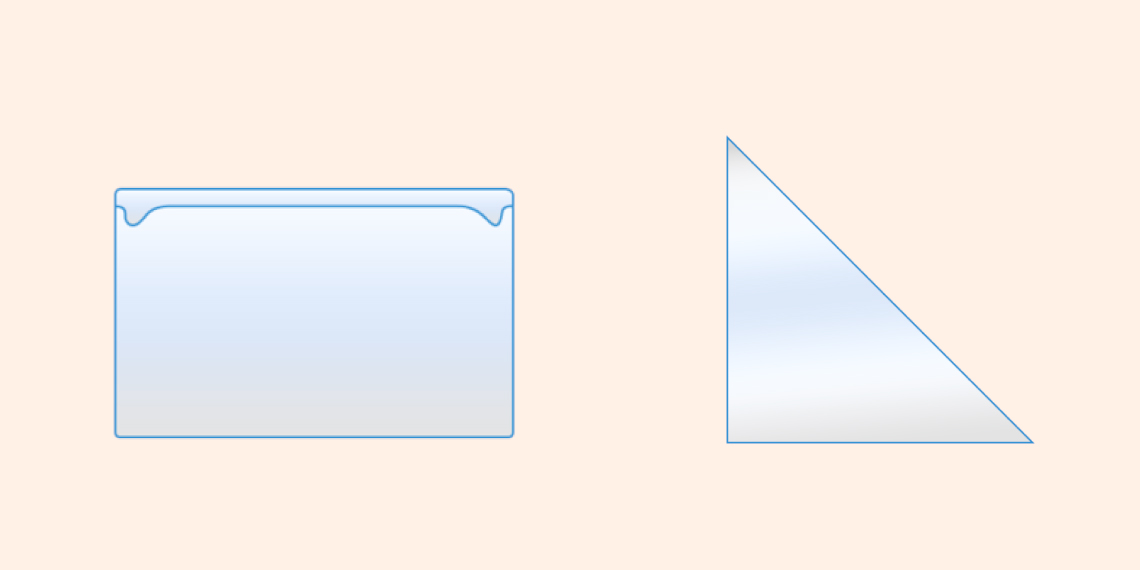 ACCESSORIES
BRASS & NICKEL SCREWS
CLEAR POCKETS
RELATIVES & FRIENDS SHEETS
ELASTICS
BRASS & NICKEL SCREWS
Binding Screws are one of the simplest, oldest and most popular swatch binding fixings. From a small paper or card swatch to a spine binding solution for a large custom book or photo album binding screws are in all types of print and presentation.
Standard Size: 6mm, 7.5mm, 10mm
2 Colours Available: Silver and Gold
ELASTICS LOOPS
Our Round Elasticated Loops give a classy look and feel to a Menu, Presentation or Order of Service
RELATIVES & FRIENDS SHEETS
Our Relatives & Friends Sheets are available separately for Interscrew Books and Binders
SELF ADHESIVE PLASTIC POCKETS
Our Pockets allow you to insert Notes, Flyers, Price Lists, Business Cards, Documentation etc. into the inside covers of ring binders, books, catalogues and other printed items.
They are also used externally on printed matter for holding a sample onto the front of a spec sheet for example
2 Sizes availble: A4 Pockets (220mm x 302mm (Open long edge)
Corner Pockets (140mm x 140mm)